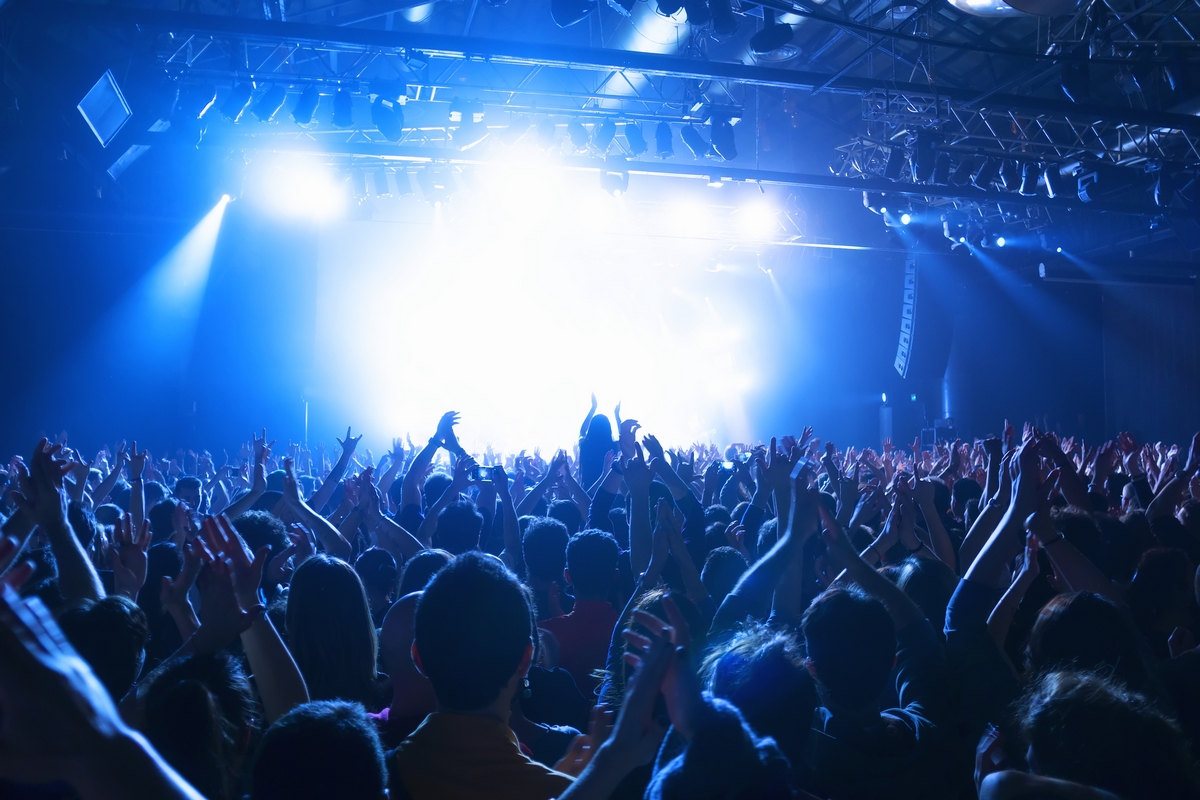 Frequency: Biweekly
Date of publication: Every second Friday
Size: A3, tabloid size newspaper
Readership: 300 000 Polish speakers
Launch date: December 2012
Targeted audience: young, male/female
Profiles: news, leisure, classifieds
Free magazine
Patronage
We can help with Your project
Do you organizing an event, concert or other interesting event and would like to send the information on your initiative to as man Poles in London. Take advantage of our offer.
For
our
part,
we
offer:
Ad placement events (description, schedule, photos, and logos organizer) in the "Events sections". Size A6.
Ability to place relations or photo-relation from the event.
We put the information about the event on the main page in the calendar of events, which is a direct link to the full description of the event (may include photos, graphics).
From
the
organizers
expect:
Placing logo POLISH ADVERTISER on all event promotional material (eg. Posters, posters, flyers, tickets, invitations) and on the website of the event.
Include information about the patron Anonse.co.uk media portal in radio and television spots advertising the event (where these are issued).
Ensuring the possibility of exposure to the portal advertising materials (banners, roll ups, leaflets) during the event.
Provision of information to the media about the patron verbal announcements in the announcements, eg. On the scene, taking place during the event.
For ticketed events - handing editorial announcements previously agreed amount of tickets.
These options represent only the possibility of cross-promotion and exchange of services between Polish Advertiser, and the organizer of the event.

Please contact for more info:
E-mail: hello@polishadvertiser.uk