Welcome
Polish Advertiser was launched in December 2012 as a free magazine for Polish community in United Kingdom. It quickly became the most popular and trustworthy classifieds magazine among Poles.
Polish
Advertiser
-
a
free
magazine
PA offers a perfect mix of news, entertainment and advertising created with Polish community in mind.
The magazine won the recognition of many customers with effective advertising compaigns and a professional approach to the customer. Each of our customers is treated individually, allowing small, large and medium-sized businesses to maximize the advertising opportunities in our newspaper.
Check
out
our
latest
online
issue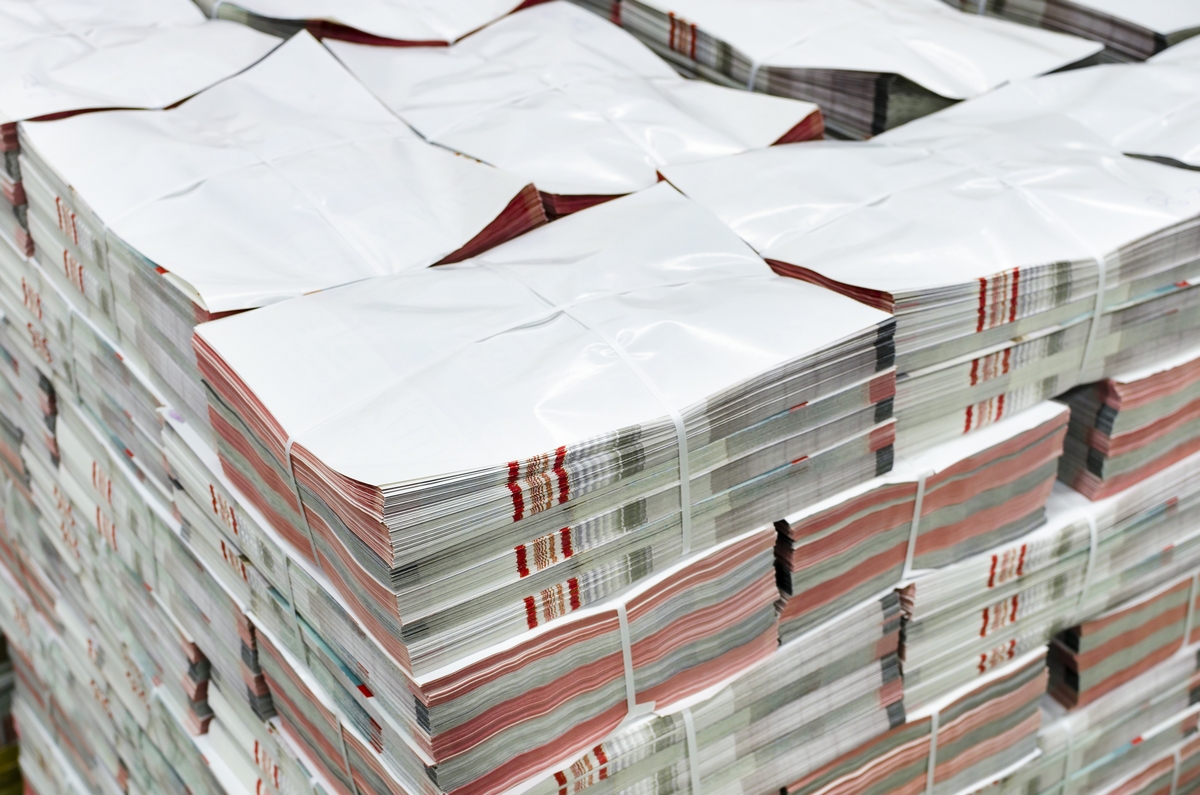 Date of publication: Every month
Size: A3, tabloid size
Readership: 300 000 Polish speakers
Launch date: December 2012
Targeted audience: male/female
Profiles: news, leisure, classifieds
Free magazine