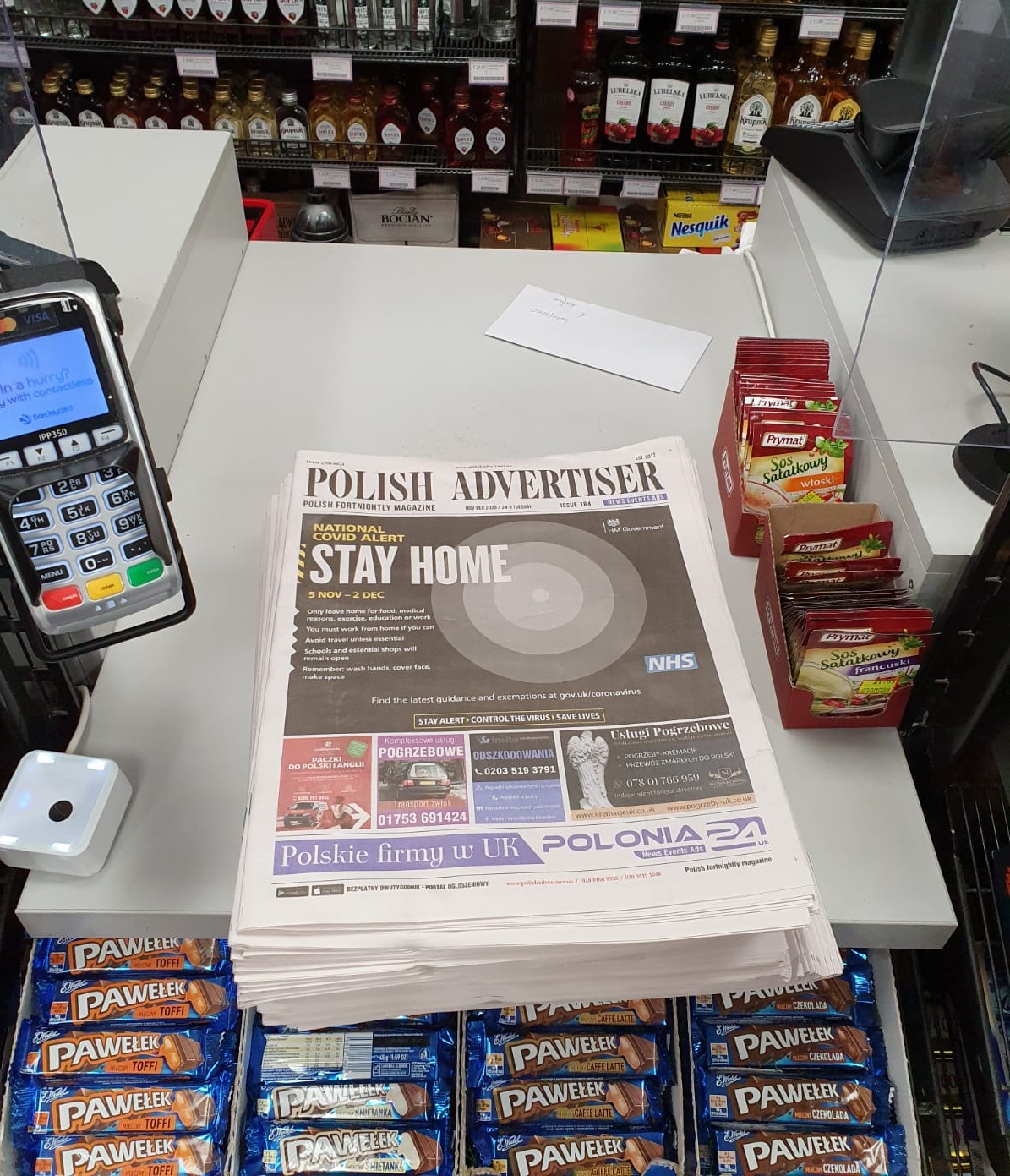 Frequency: Monthly publication
Size: A3, tabloid size
Readership: 300 000 Polish speakers
Launch date: December 2012
Targeted audience: male/female
Profiles: news, leisure, classifieds
Free magazine
Our
clients
Our clients choose us for different reasons.
We had a chance to realized advertising campaigns for global corporations and smaller local businesses. Each of our customers is treated individually, which allows small and big businesses tomaximize the advertising opportunities in our bi-weekly. A fully use our skills to meet the needs of each client.
Join the ranks of our business customers and find out about the effectiveness of advertising in our newspaper.
Our customers: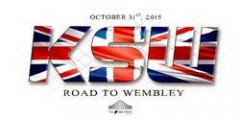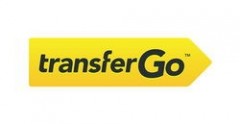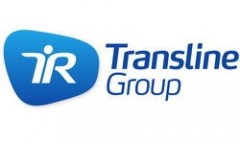 Western-Union-Logo-Slogan