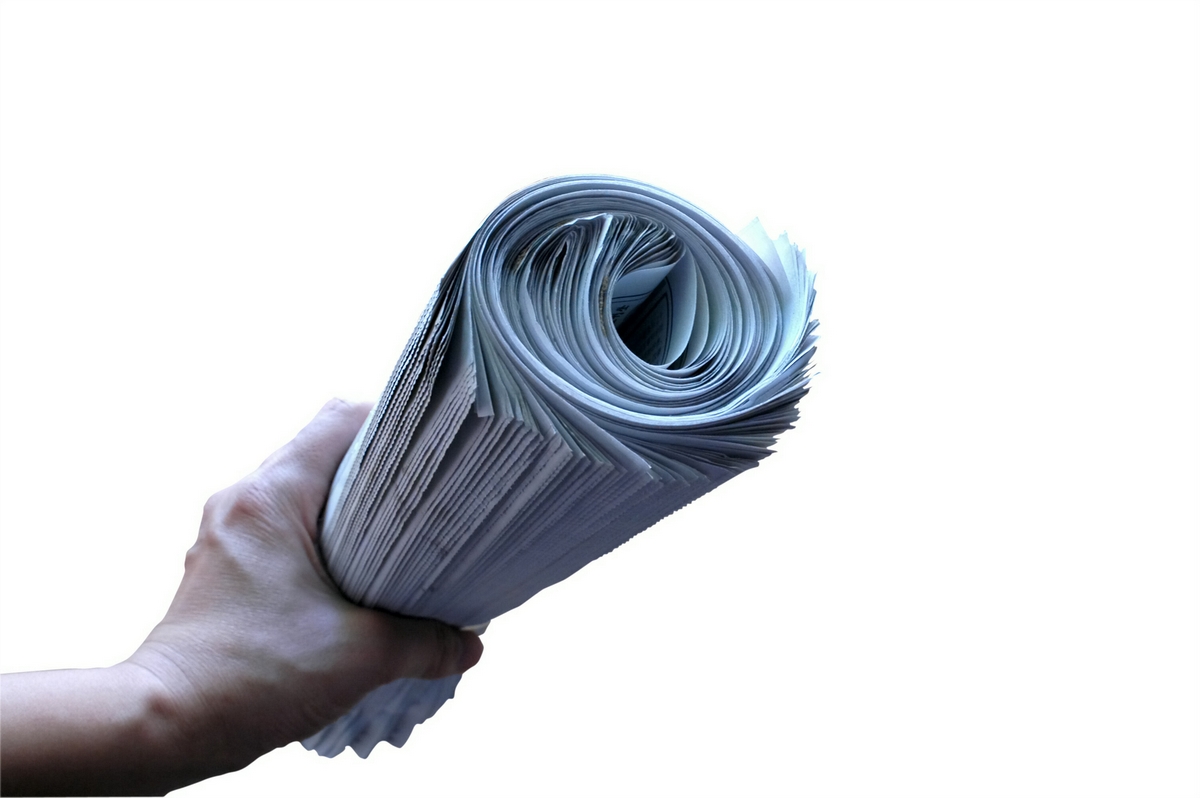 Frequency: Biweekly
Date of publication: Every second Friday
Size: A3, tabloid size newspaper
Readership: 300 000 Polish speakers
Launch date: December 2012
Targeted audience: young, male/female
Profiles: news, leisure, classifieds
Free magazine
Distribution
Where to find us?
Polish Advertiser is available free in Londyn, Alferton, Ashton under Lyne, Banbury, Basingstoke, Bedford, Birkenhead, Birmingham, Blackburn, Blackpool, Bognor Regis, Bolton, Bordon, Boston, Bournemouth, Bracknel, Bradford, Burton on Trent, Bury, Camberley, Cambridge, Cardiff, Carlisle, Cheltencham, Chester, Chesterfield, Chichester, Corby, Coventry, Crewe, Derby, Doncaster, Edinburgh, Ellesmere Port, Evesham, Friday Bridge, Gateshead, Gloucester, Grimsby, Guliford, Halifax, Hamel Hampsted, Harrogate, Hereford, High Wycombe, Hoddesdon, Huddersfield, Hutingdon, Kidminister, King's Lynn, Lamington Spa, Lancaster, Leeds, Leicester, Lincoln, Liverpool, Livingstone, Luton, Maidenhead, Manchester, Mansfield, Middleborough, Mildenhall, Milton Keynes, Morecambe, Nelson, New port Slough, Newark on Trent, Newcastle upon Tyne, Northampton, Northwich, Nottingham, Penrith, Peterborough, Poole, Preston, Reading, Reditch, Rochdale, Rugby, Scarborough, Sheffield, Skangess, Smethwick, Southampton, Southport, St Helens, Stoke on Trent, Stratford upon Avon, Sunderland, Swindon, Telford, Walsall, Warrington, Wellingborough, Widnes, Wigan Wisbech, Witney, Woking, Wolverhampton, Worecester, Wrexham.
Our magazine are being delivered by our own distributors. This allows us to accurately determine the recipient and the careful selection of the location.
If a shop in your area is does not have a PA, please contact us asap.
Distribution tel. 020 8166 9928 email: hello@polishadvertiser.uk
Every two weeks, 30 000 copies distributed in the Greater London area. More than 350 carefully selected distribution points. Our distribution points include:
polish cultural centers,
shops, restaurants
hairdressing salons, beauty
Medical centers
government
Anonse also available in the cities such as:
We take care that all printed copies were delivered on time and to all Polish sites.